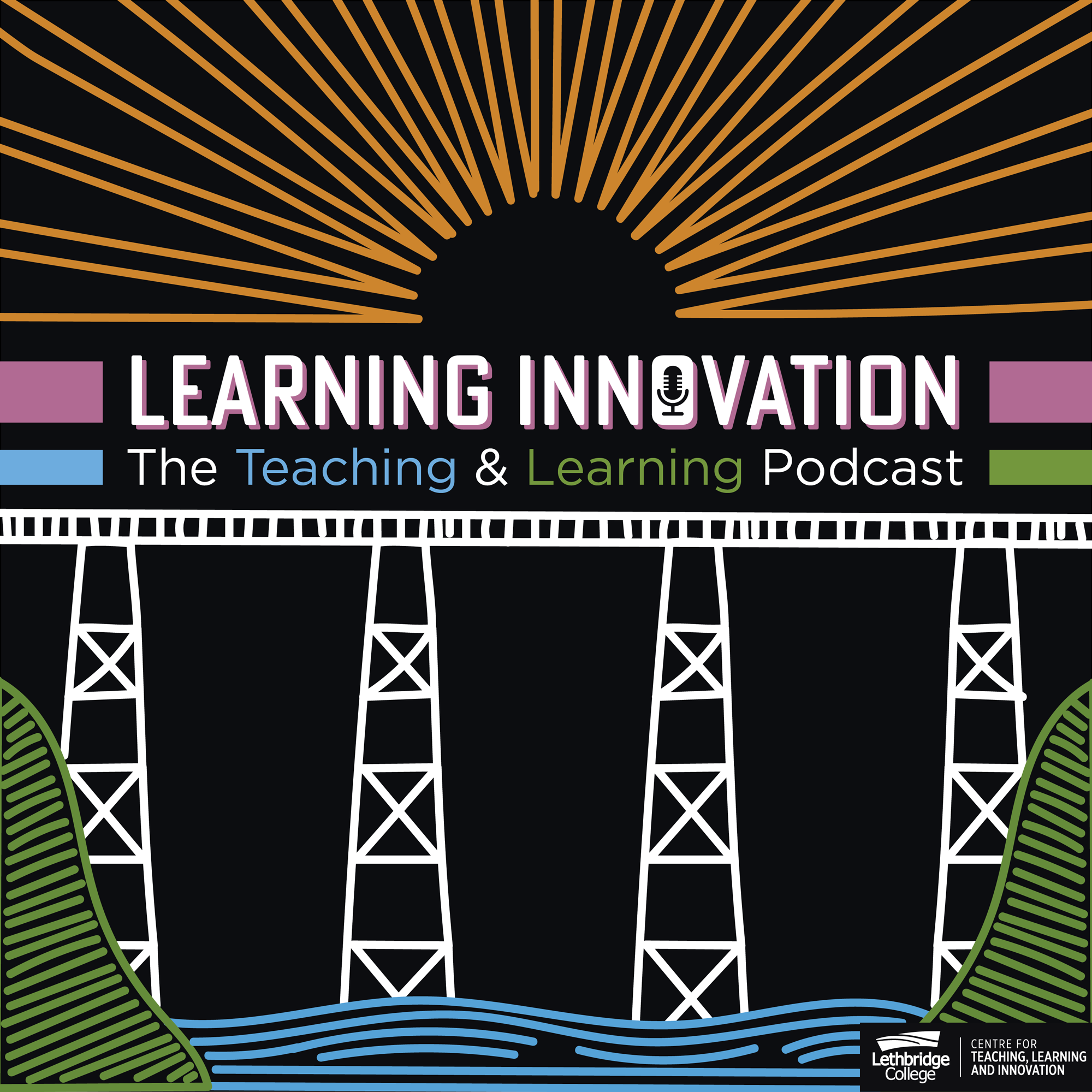 Tune in, hit play, and get inspired as guests Kelsey Janzen (Production Coordinator) and Lorraine Leishman (Learning and Development Plan Team) discuss the knowledge-rich pools known as Communities of Practice (CoPs). Learn how we're all a part of CoPs, how they facilitate team building, and how you can create your own.

During the podcast, Lorraine mentions she is reading the book, Widen the Window by Elizabeth Stanley, and Kelsey recommends two books: Radical Candor by Kim Scott and No Hard Feelings by Liz Fosslien & Mollie West Duffy. Lorraine also referred to Etienne Wegner when talking about the origins of CoPs.

Questions or comments about Communities of Practice? Reach out to Lorraine Leishman at lorraine.leishman@lethbridgecollege.ca to chat! Especially if you're particularly jazzed about creating a CoP on Growth Mindset!
To watch the video version of this podcast: https://youtu.be/sw4CSLhrKpw