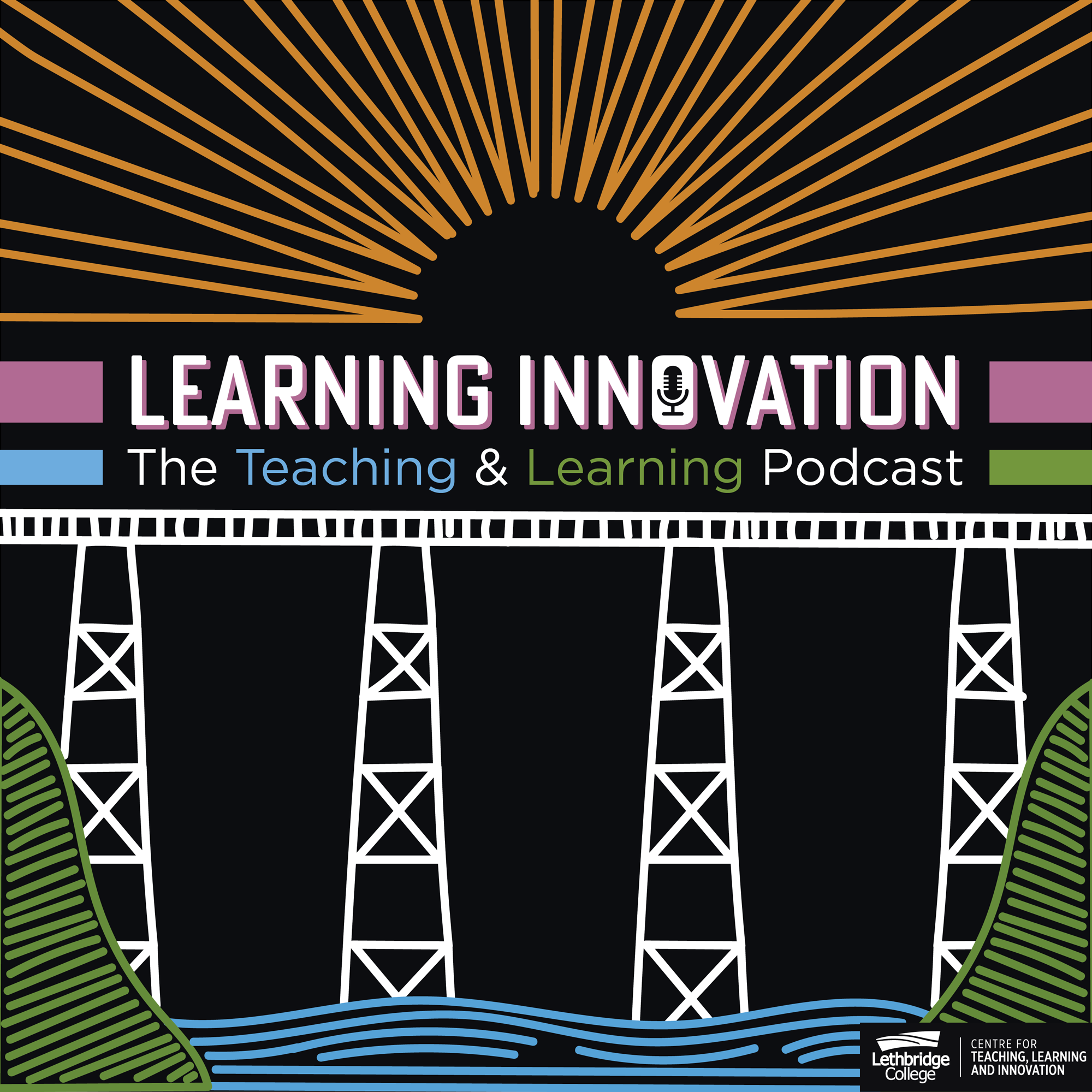 Tune in, hit play, and get inspired as Tyler Wall and Jordana Gagnon banter about Tech tools that you can use today. Today's tech focus is on news tech tools for sanity, balance and wellness. 
During the podcast, Tyler shows Jordana tools that are currently in the marketplace. Here is a list of those tools: 
1440: FREE 
All your news in a single email. We scour 100+ sources so you don't have to. Culture, science, sports, politics, business, and more - all packaged in a 5-minute read. Only comes on weekday mornings 
It has multiple sections Sports, Entertainment & Culture; Science & Tech; Business ; & Politics
ALLSIDES – Balanced News: FREE  
Don't be fooled by media bias, fake news and misinformation. Allsides provides balanced news and media bias ratings. 
Compare headlines side by side to get the full story.  
Transparency in how they create their bias ratings and an option to vote if you think they are wrong. 
https://www.allsides.com/media-bias  
https://www.allsides.com/unbiased-balanced-news  
Ground news: FREE & Premium 
Compare the news and judge the truth for yourself! 
To combat misinformation and media bias, Ground News Pro lets users easily compare how outlets from across the political spectrum and around the world are covering the same news event. 
Quote from the creator: 
"Being a former NASA engineer I believe that understanding news should not be harder than rocket science." 
https://ground.news/my-news-bias-platinum  
https://ground.news/blindspotter/twitter  
Charlie: Free 
Charlie is an AI that talks you through the news in a calm, measured way. 
Charlie helps you to save time and stay informed with a healthy balance of news from home and around the world. 
SocialBubble: FREE 
SocialBubble shows how Twitter feeds can alter your perception of reality depending on where you are on the political spectrum. It encourages you to step outside of your own echo chamber and understand how people are influenced by their use of social media. 
Socialbubble tries to break the danger of confirmation bias by showing you what a typical Twitter feed looks like from all sides of the political spectrum. It encourages you to step outside of your own echo chamber and – even if you do not agree with the things you are reading – try to understand how other people might be influenced by their use of social media