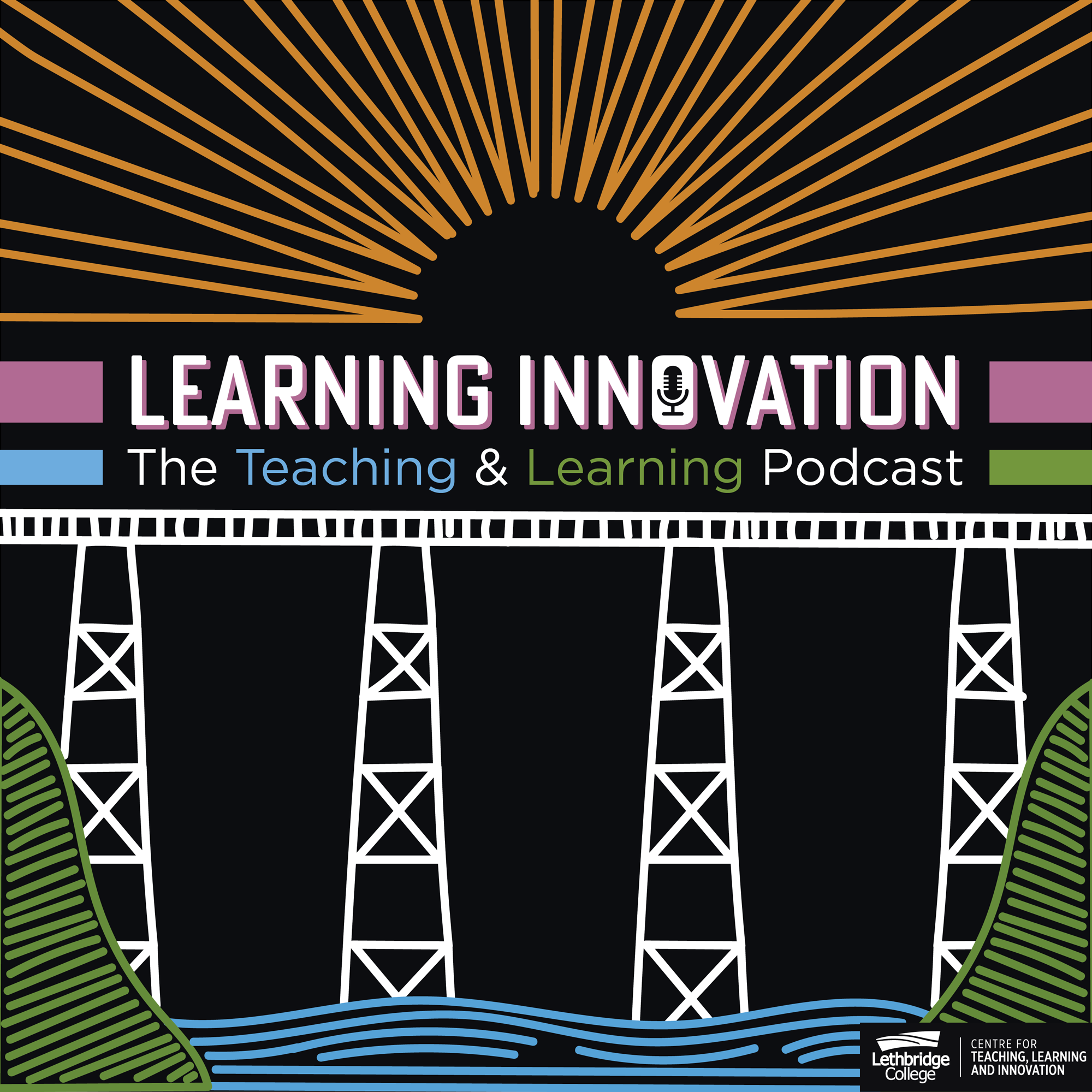 Tune in, hit play, and get inspired in this extended Tech Talks episode as Tyler Wall and Jordana Gagnon banter about Tech tools that you can use today. Today's tech focus is on tools that take our reality and digitize it. During the podcast, Tyler shows Jordana tools that are currently in the marketplace.
Video games have been getting more and more realistic. In the span of 25 years, we have gone from starting to use polygons in video games (triangles) that looked like origami to graphics that are almost indistinguishable from reality.  
The acceleration of this is truly mind-boggling, and it is due in part to the ability of creators to leverage reality to create a digital world. The way this has been done has evolved greatly over the past 10-15 years and although video games are definitely a use case, we are not focusing on the video game aspect. Instead, we are focusing on the process of digitizing the world. 
We will be going through a few demos of stuff we have created and could create for instructors, stuff that exists but we haven't dabbled in yet, and also some tools and pipelines that instructors could use if they are willing to "get their hands dirty". 
Here is a list of the tools covered in the podcast: 
Desktop application: 
https://colmap.github.io/index.html  colmap Free 
https://alicevision.org/#  Meshroom  Free 
https://www.3dflow.net/ Zepher Free'ish 
https://www.capturingreality.com/realitycapture Reality capture Cost for each render- showreel 
https://www.pix4d.com/product/pix4dmapper-photogrammetry-software Costs and great for drone footage – elevation, heat maps,  
Object examples: 
https://sketchfab.com/3d-models/writing-on-stone-9441287ae86b41b6b7e13f875fcd7e10  
Topology: https://sketchfab.com/3d-models/topology-drone-test-cdf15020f0fd4d39b2a5836367991ace 
Lidar scanning  
Drones https://www.skydio.com/skydio-2-plus 
Phone apps for scanning reality: 
Canvas https://canvas.io/ 
Qlone – no fancy new phone needed 
3D scanner app - https://apps.apple.com/us/app/3d-scanner-app/id1419913995  My app of choice 
Polycam - https://poly.cam/ 
Record3D - https://record3d.app/ more volume-based video but cool nonetheless 
Modelfied - https://modelified.com/ 
ARkit / realitykit- https://developer.apple.com/augmented-reality/realitykit/ 
Low cost gear  
Structure scanner - https://structure.io/ 
Revpoint pop - https://www.revopoint3d.com/products/pop-portable-3d-scanner-for-3d-printing-revopoint/ 
 
Examples  
https://sketchfab.com/3d-models/gavin-textured-8bce0be7eba14787a9d079019cbcf3a5https://sketchfab.com/3d-models/bison-skull-3e13ba67039d42189ff732a1d6f07e36 
NeRF 
https://blogs.nvidia.com/blog/2022/03/25/instant-nerf-research-3d-ai/