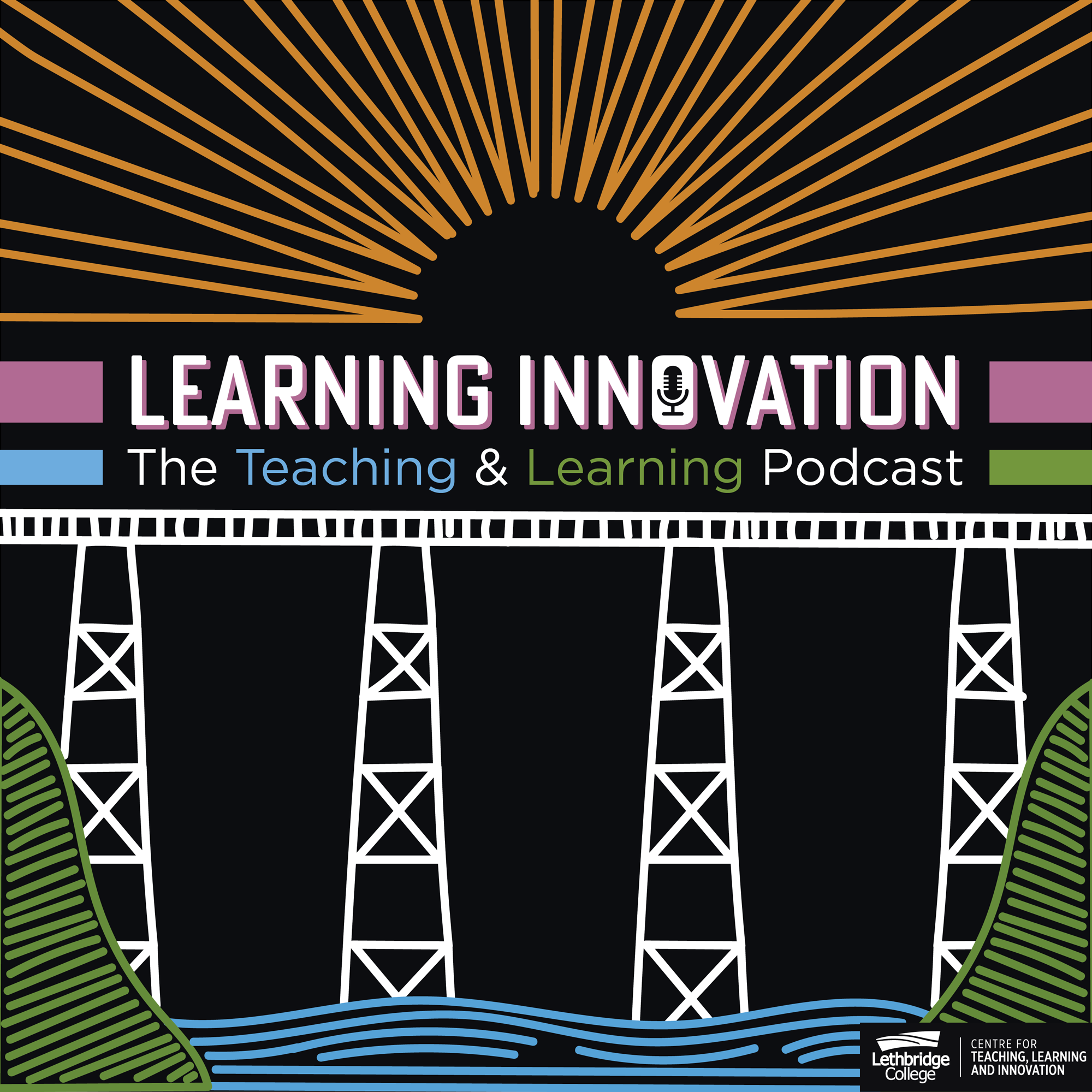 Tune in, hit play, and get inspired as Benjamin Northcott — faculty member and practice coordinator for the NESA Bachelor of Nursing Programs at Lethbridge College — talks about new curriculum developments. Drawing from a variety of social theories and practices, he touches on the challenge of distilling and designing information into deliverable, accessible and measurable methods. Benjamin's passion for improving the student experience shines through, and it's his mission to help learners master foundational skills and practices to influence long and happy careers in the nursing field.
During the podcast, Benjamin mentions:
NEPAC – Nursing Education Program Approval Committee 
Several theories and practices that influenced the development of their new philosophy:
Benjamin also encourages anyone interested in nursing to enroll in the Bachelor of Nursing Program!