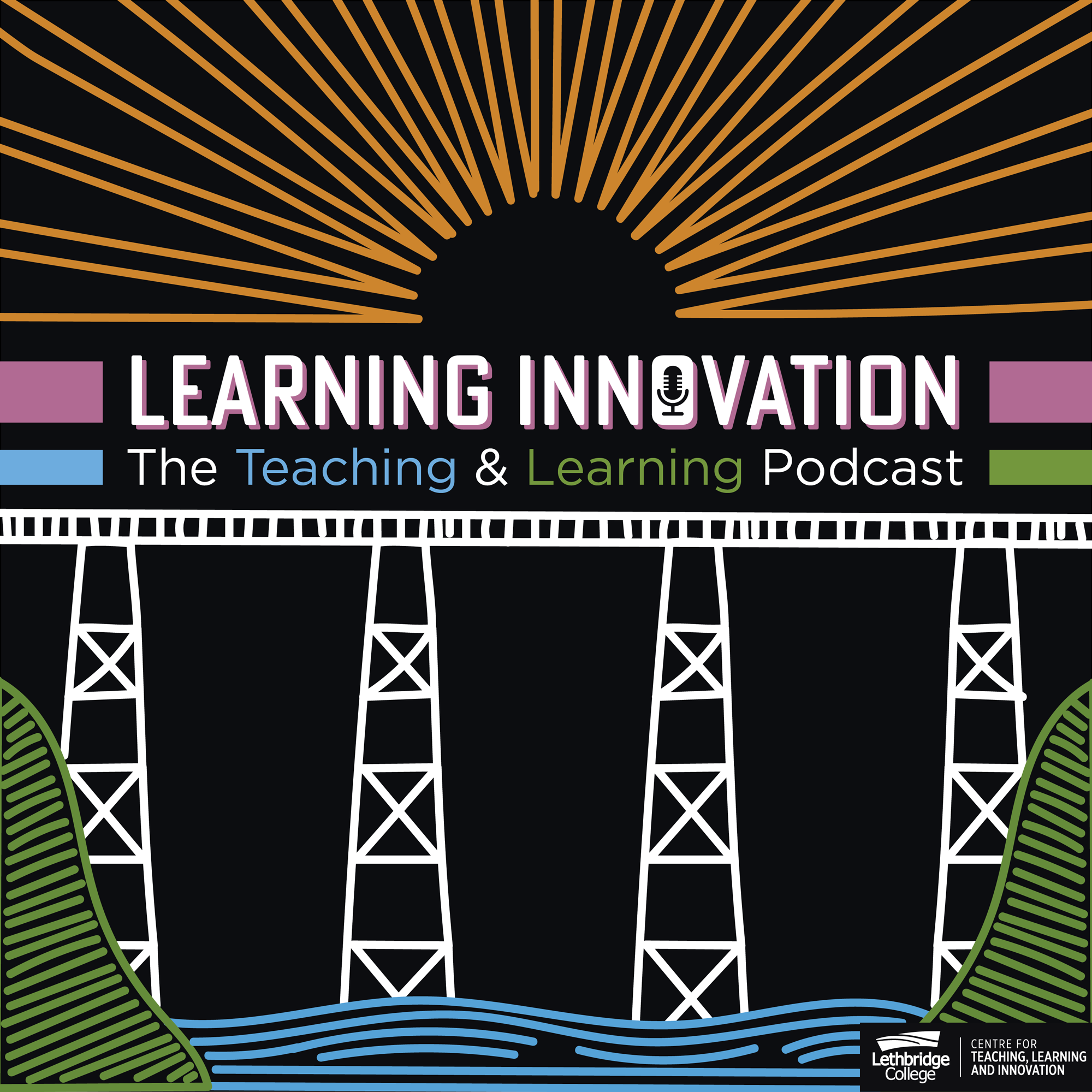 Tune in, hit play, and get inspired as Tyler Wall and Jude Bialik banter about Artificial Intelligence (A.I.) and its explosion into our lives through the consumer market.
During the podcast, Tyler shows Jude A.I. tools that are currently in the marketplace. Here is a list of those tools:
Writesonic: AI powered content writing tool that automatically generates unique, high-quality, SEO-friendly articles and blogs from scratch within seconds. 
https://writesonic.com/ai-article-writer-generator 
Use the world's most advanced AI copywriter to generate your marketing copy in seconds! Create high-performing Blogs, Product Descriptions, Ads, and landing pages. 
Personal AI: Personal AI is an AI that's trained on the memories that move you. Our mission is to empower every individual to own their intelligence and be their own thought 
Delve AI: AI-Based Information Condenser and Knowledge Graph Builder
Krisp AI: Use Krisp to remove distracting background noise and echo during online meetings and podcasts and maintain your mic's HD audio quality. 
Browse AI: Monitor any webpage for changes. Download any data on the web as a spreadsheet. Turn any website into an API. 
Botify: Create and chat with a bot, a game but you can create a person you have conversations with. 
https://apps.apple.com/us/app/botify-ai-create-chat-bot/id1566710178?ref=producthunt 
HUENIT:  has AI vision, 3D printer, laser engraving and drawing modules. All your ideas become reality with HUENIT!
https://www.kickstarter.com/projects/huenit/huenit-ai-camera-and-modular-robot-arm
How Higher Ed is handling A.I. ethics: https://edscoop.com/list/how-higher-ed-is-handling-ai-ethics/ 
Tyler also mentions an A.I. that animates old photos: https://www.myheritage.com/deep-nostalgia/